Enrichment
Vision
At The Ilfracombe Academy we are absolutely committed to enrichment. We want our students to develop and better themselves in every part of life, academically and outside the classroom.
We want our students to develop into well-rounded individuals, acquiring as many skills and experiences as possible. Not only is this increasingly important for a student's next steps and employability but more importantly we know that being fully involved in enrichment activities helps students own interest, curiosity, enjoyment and sense of community.
Enrichment Overview
Students in the Sixth Form have access to lots of exciting enrichment opportunities. Some of the more popular opportunities are listed below:
Enterprise
Sport & Adventure
Voluntary
Performing

Young Enterprise

National Citizens Service

Student Investor Challenge

Visiting Speakers

Duke of Edinburgh

Ten Tors

Sports Fixtures & Gym

Surfing

Paired Reading

Teaching assistants / coaching

Fundraising events

Community events (eg Oceanfest)

Stage Right

Theatre / Musical Productions

Debating

Student Leadership
On top of all these opportunities (and many more) students are equipped with various visits and events to support them in deciding and securing their next steps after Sixth Form. These include:
The National Apprenticeship Fair
The National UCAS exhibition
University Visits (Plymouth, Cardiff, Bristol)
Realising opportunities and summer schools (Oxford University etc.)
Guest speakers
Trips
Students in the Sixth Form have the chance to participate in many amazing trips, both abroad and closer to home. Within the last 12 months, there have been trips to Paris (English), New
York (Drama), Auschwitz (History) and Cambodia, as well as the annual ski trip. On top of that we organise regular university visits and annual trips to London, Bristol and the waterpark!
Student Leadership
Students take an active part in the running of the Sixth Form through the Sixth Form Council. The Sixth Form Council is chaired by the Head Boy and Head Girl and has a 'rep' from every Sixth Form tutor group. The council exists to represent all Sixth Form students and to make things happen. They are responsible for organising extra-curricular activities and trips for the Sixth Form and shaping what enrichment the Sixth Form provides.
Previous Events
Charity cake sale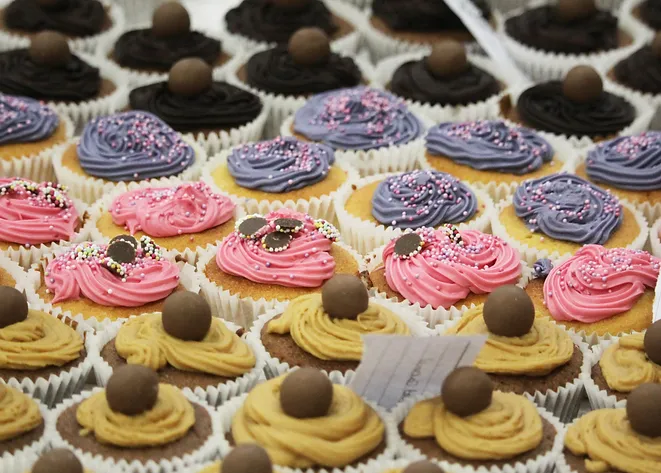 12JDA hosted a successful cake sale for the McMillian Cake Morning in September. Over £200 was raised selling a range of cakes including vegan, dairy and gluten free delights. In addition, a bunting design competition was held which was won by a student in year 8.
Lip Sync Battle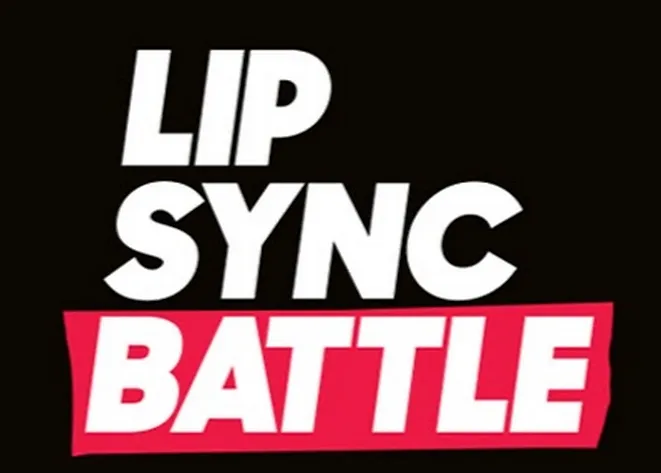 This week saw one of the great and most comical Sixth Form events in recent years. Various students battled it out in an absolute stellar Lip Sync competition. To those unfamiliar with the rules, think air guitar for singing. Students wowed the crowd with impressive mimic performances, outrageous dance moves and spectacular (and somewhat terrifying) costume outfits! Much fun was had by all.
Learn to Live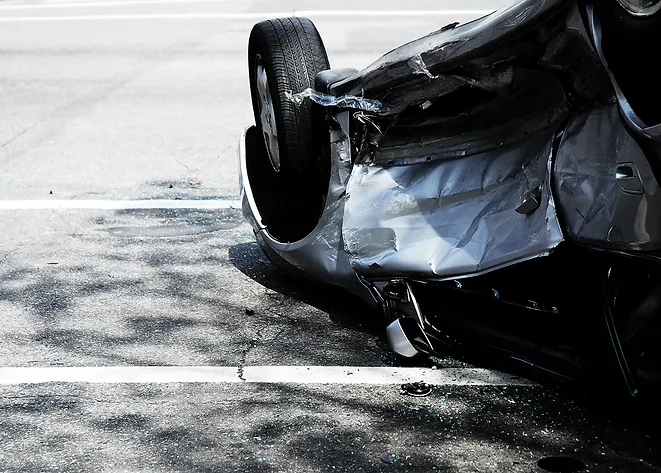 Learn 2 Live is an unforgettable Road Safety Awareness event for all Sixth Form students across Devon. It involves speakers and testimonies from Road Safety Teams, Fire &Rescues Services, Police, Paramedics and Families. The event retells horrific and heart crushing stories of road safety gone wrong. Undoubtedly, this was one of the most powerful events I have ever been to and I am certain every student went away with a conviction of just how important road safety is.
London Trip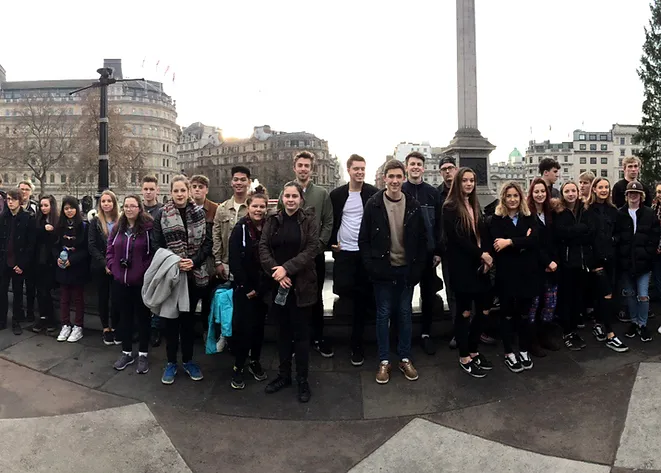 A coach full of hardy Sixth Form students headed up to London and back again in a day. Packing London into a day makes it very long with a 6am start and midnight return! When in London, students had the opportunity to explore for themselves the various landmarks and points of interest. Between all the students most of London was covered including Buckingham Palace, Churchill's War Rooms, Downing Street, Imperial War Museum, the London Eye, National History Museum, National Portrait Gallery, the Olympic Park, Tate Modern Gallery and many more!
Plymouth Uni Trip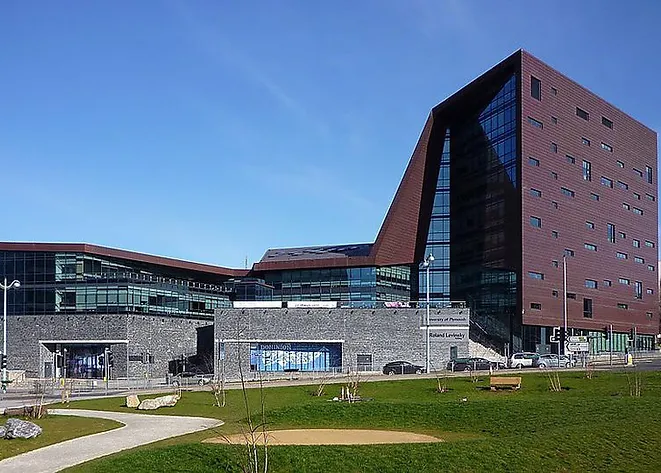 We set off from the North coast to the South coast to visit Plymouth University and find out more about university life. Once we arrived, we were greeted by student ambassadors who described their experiences at University. We then listened to a talk about student finance before having a tour of the campus and accommodation facilities. To top it all off, we then got to spend a couple of hours in the shopping centre and McDonalds!
UCAS Exhibition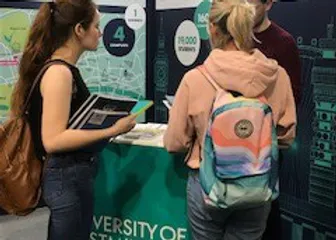 On Wednesday the 20th March, nearly every year 12 student attended the National UCAS Exhibition at West point in Exeter. Every University or Further Education College in the UK is represented at the exhibition, which meant students had an abundance of information and opportunities. Students were able to visit stalls and find out about the universities and courses they were interested in whilst picking up an endless supply of free pens, bags and stationary!
Charity Football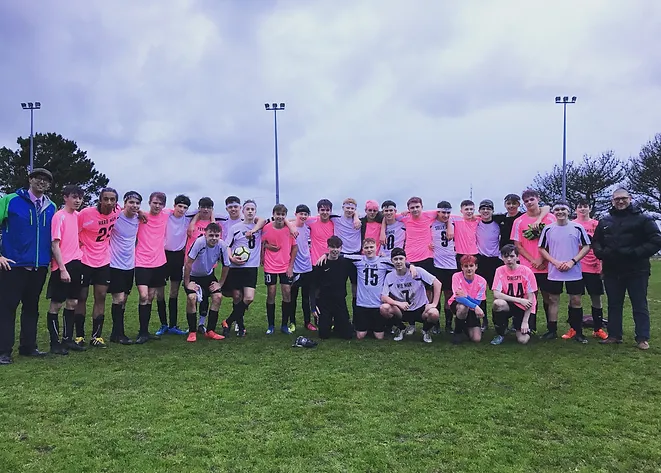 Wednesday night witnessed the long awaited Year 11 v Sixth Form football game. As ever an impressive crowd braved the cold, and at times, wet weather to support the students in a carnival atmosphere. True to form, the Sixth Form edged out 4 – 1 victors but there was plenty of squeaky-bum time along the way! Captain Fin King Smith also bagged Man of the Match.